Meet the Rapid Image Team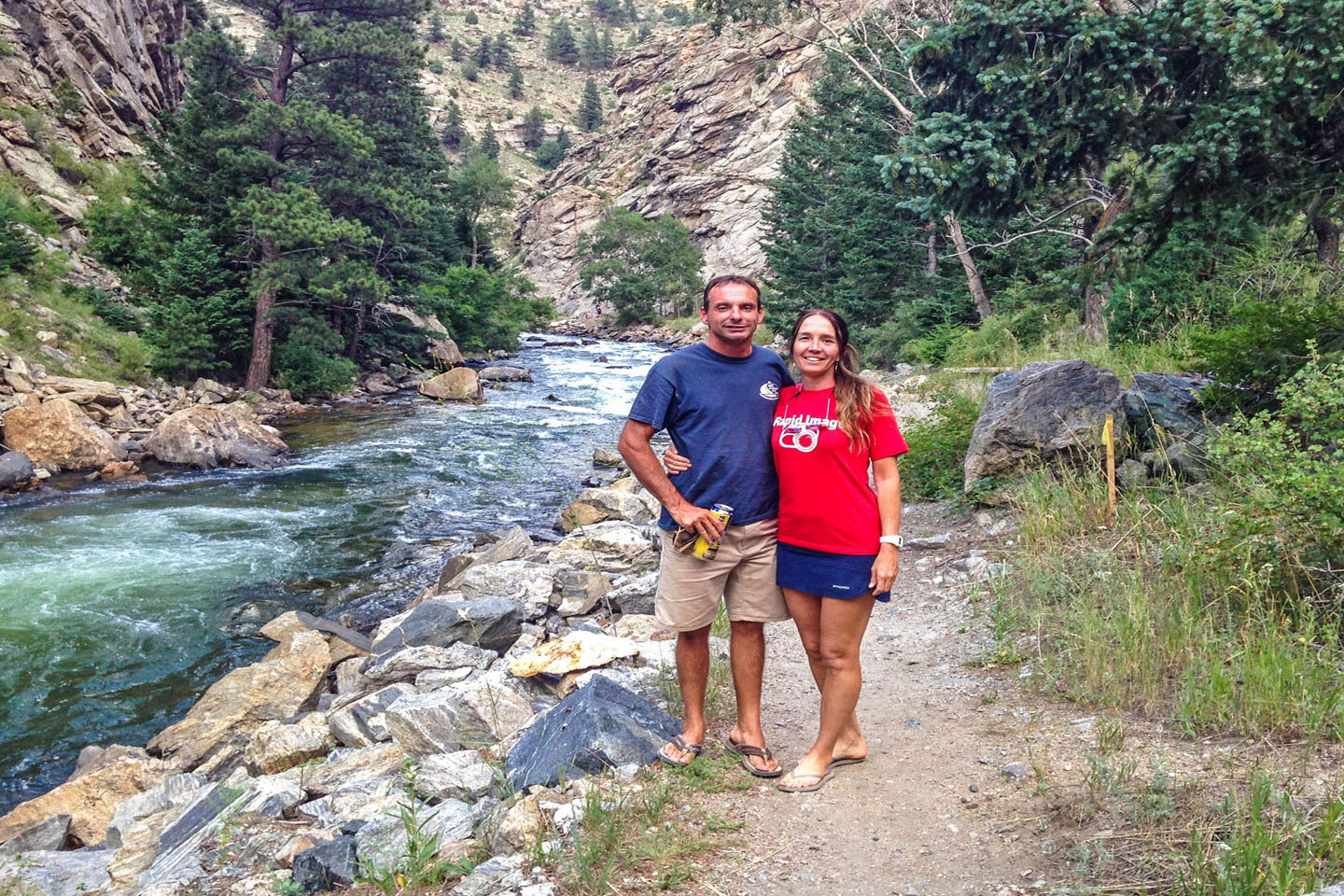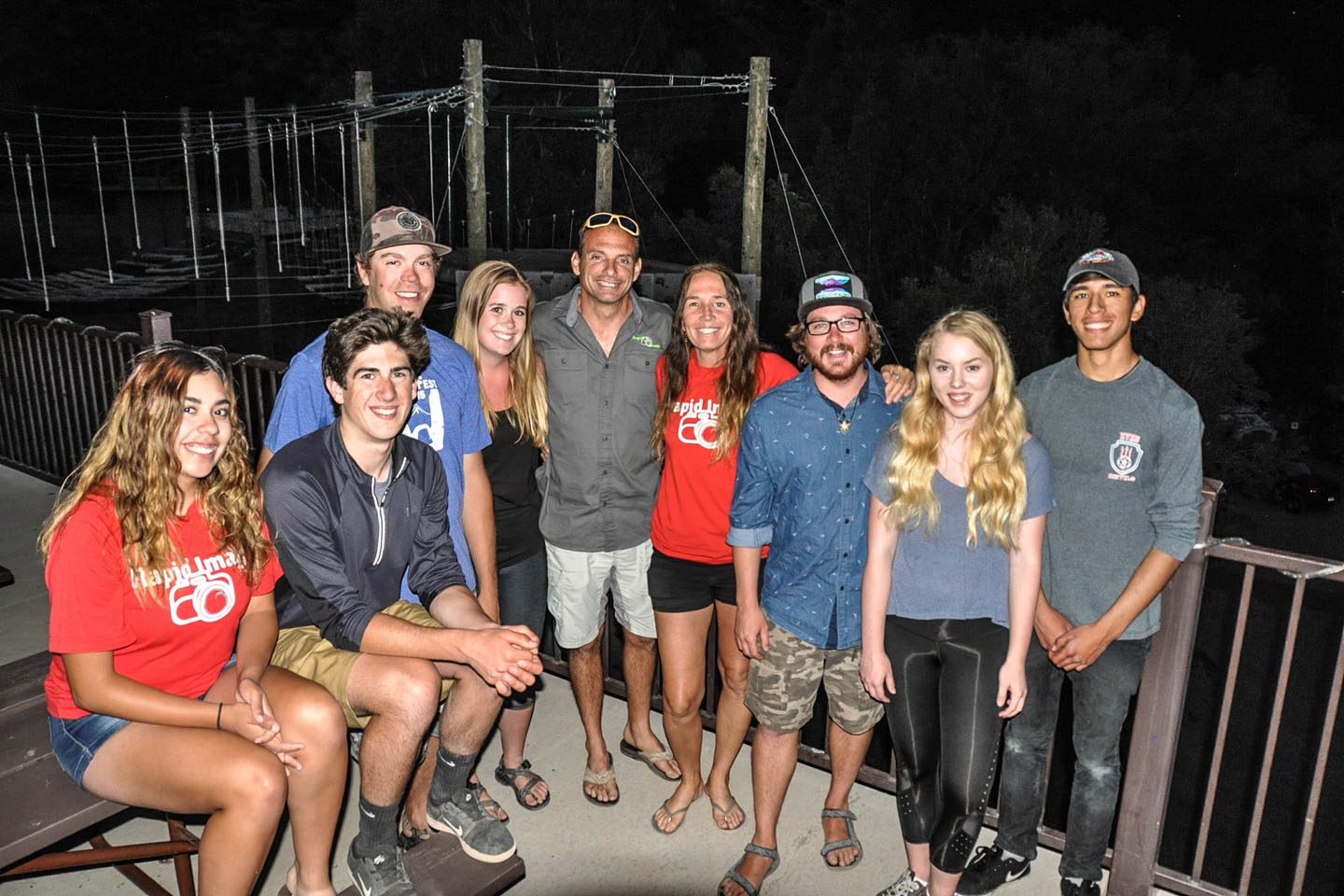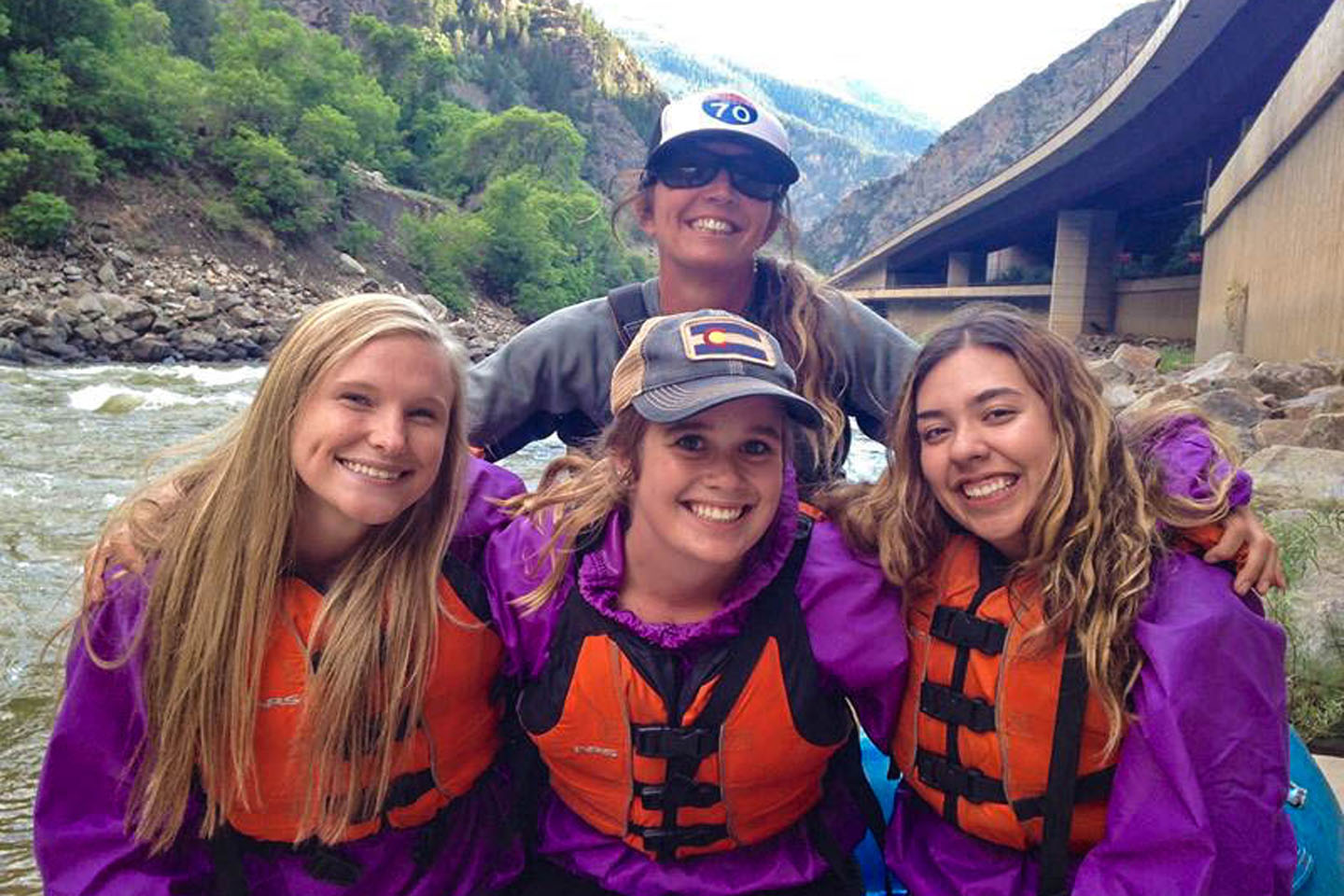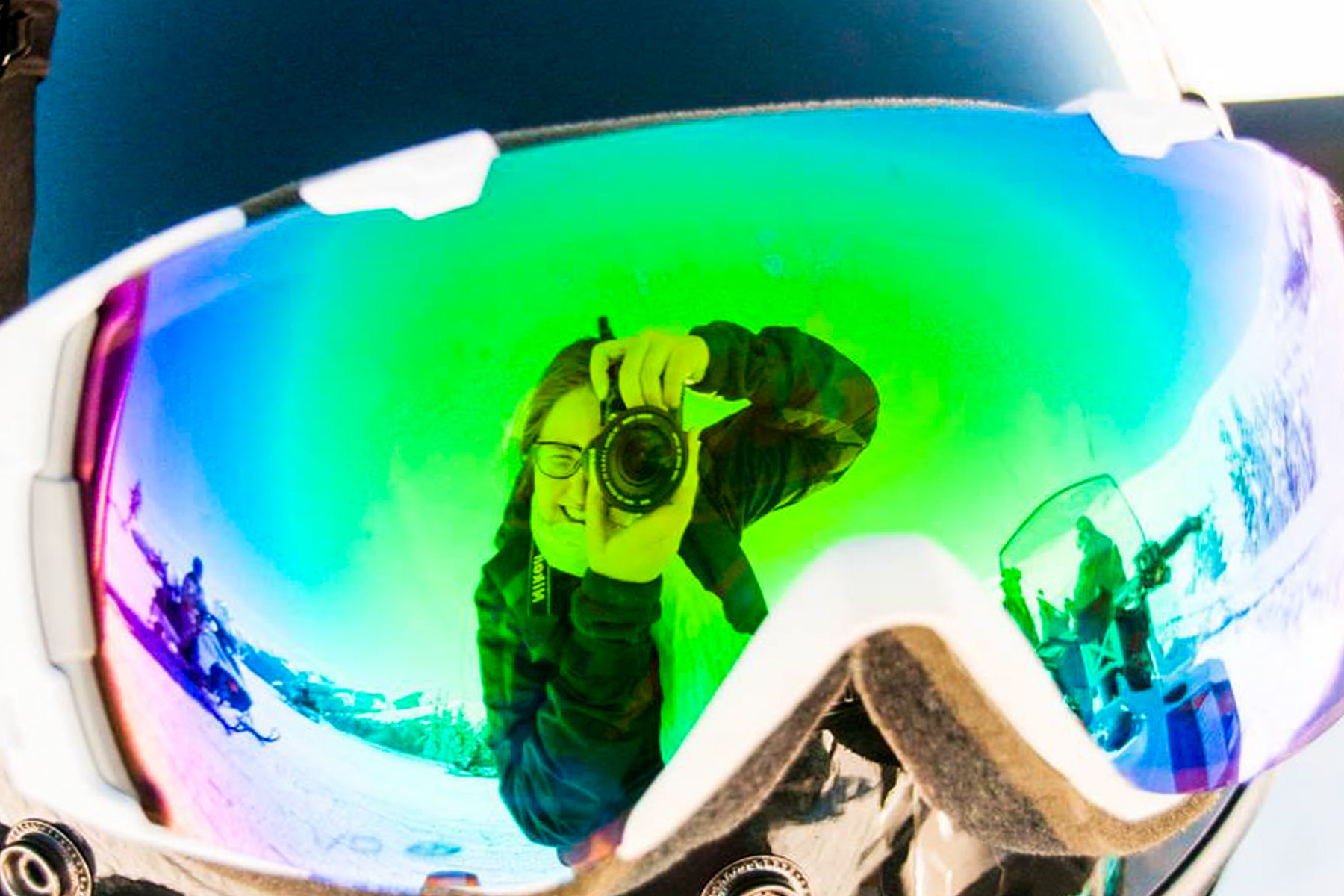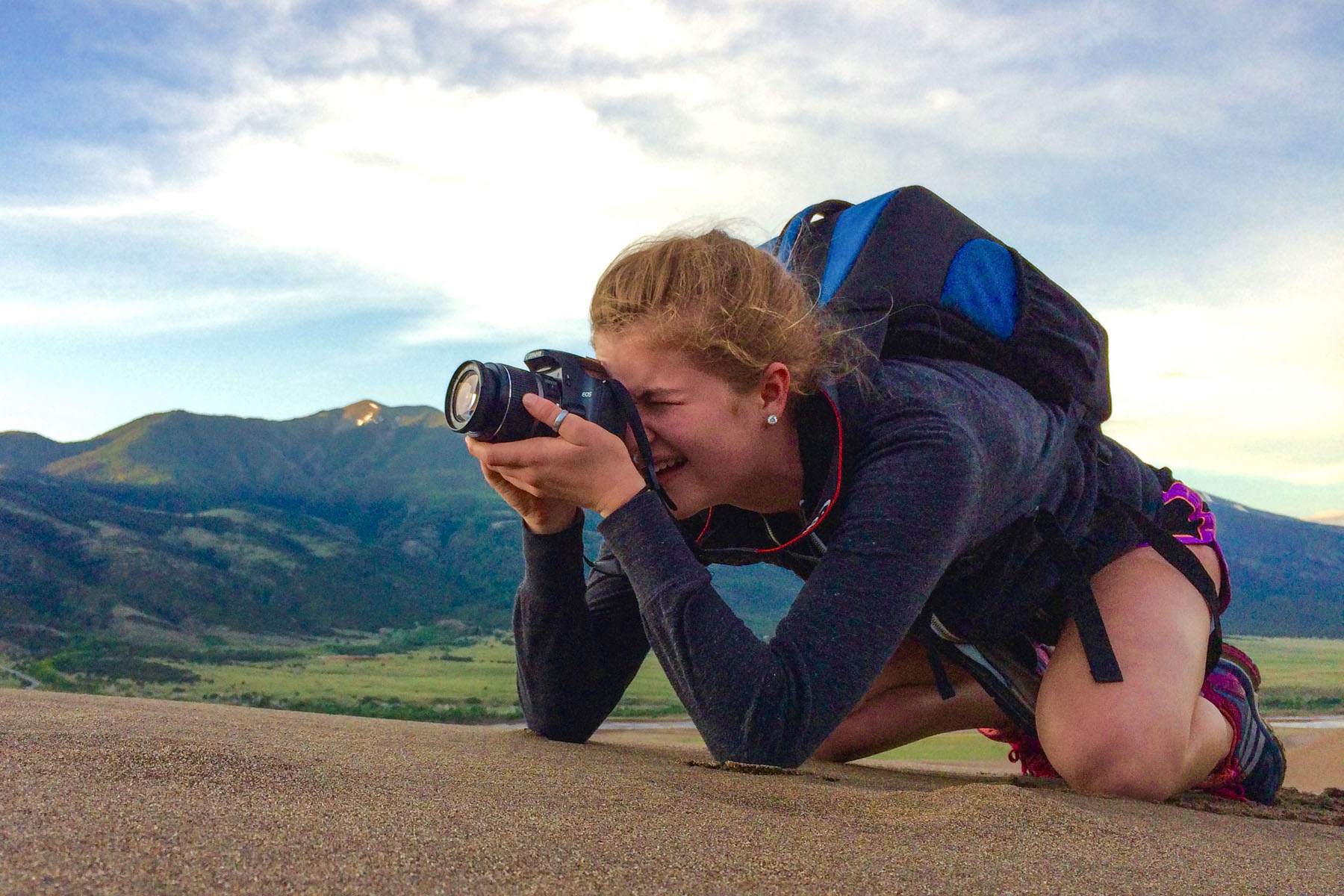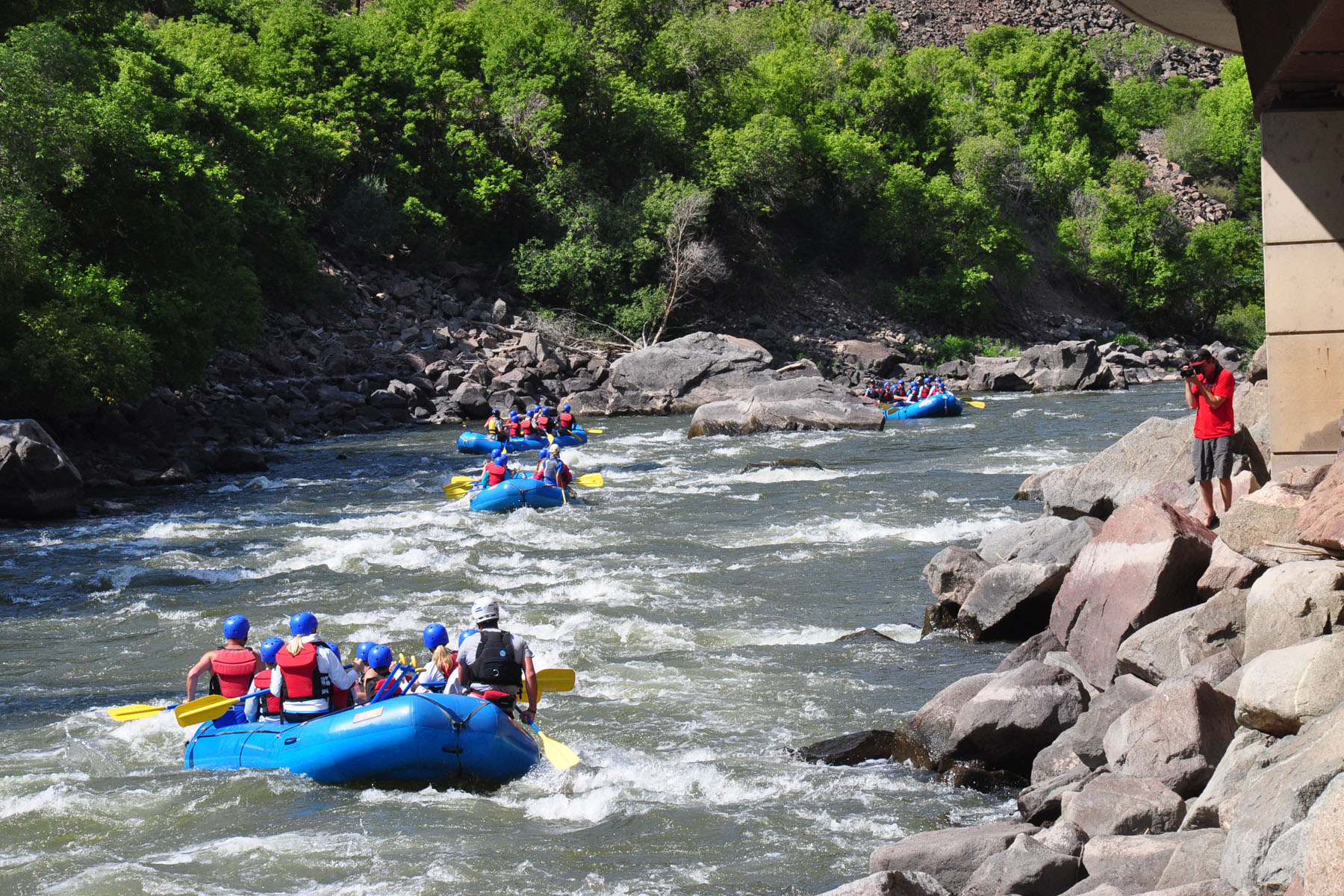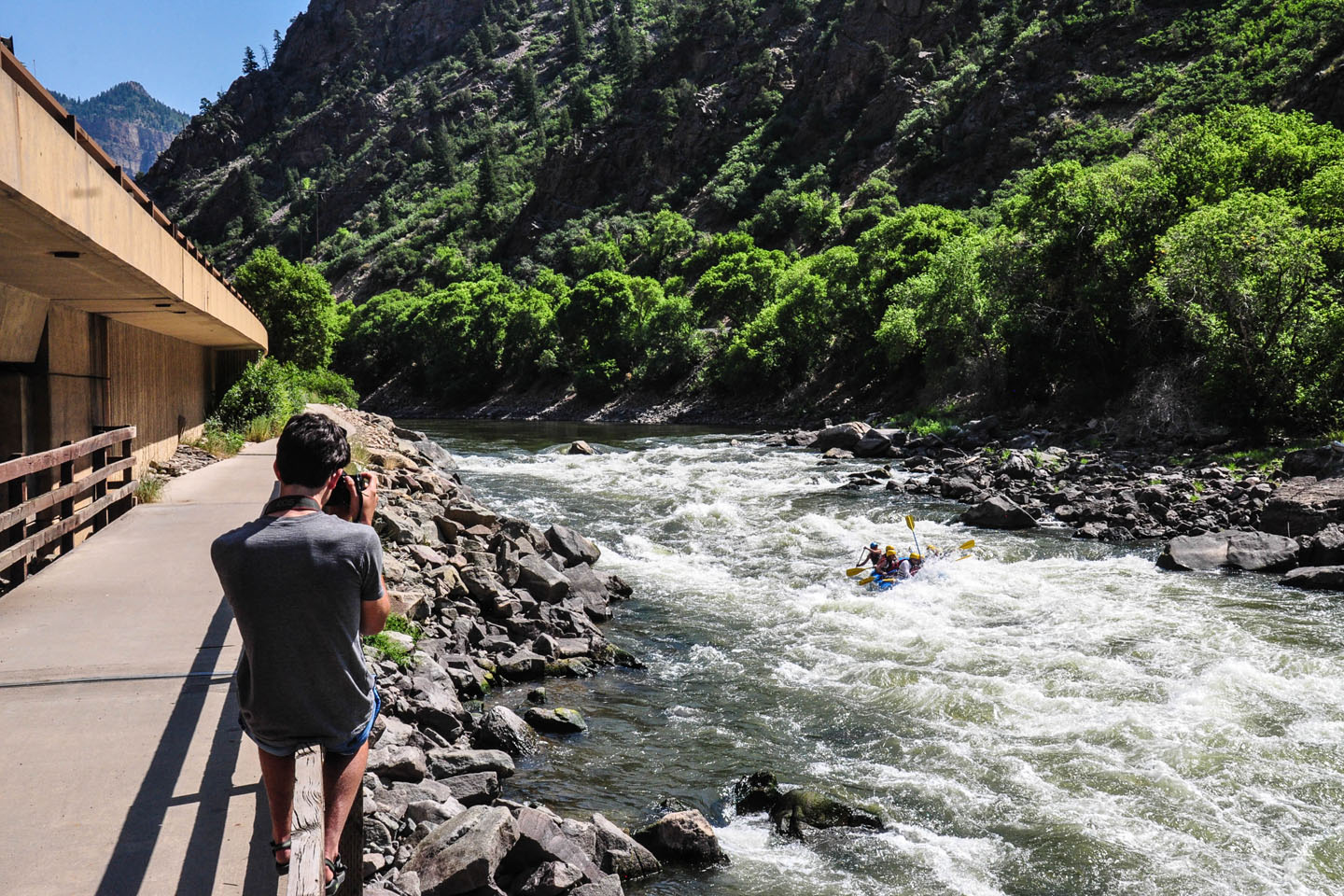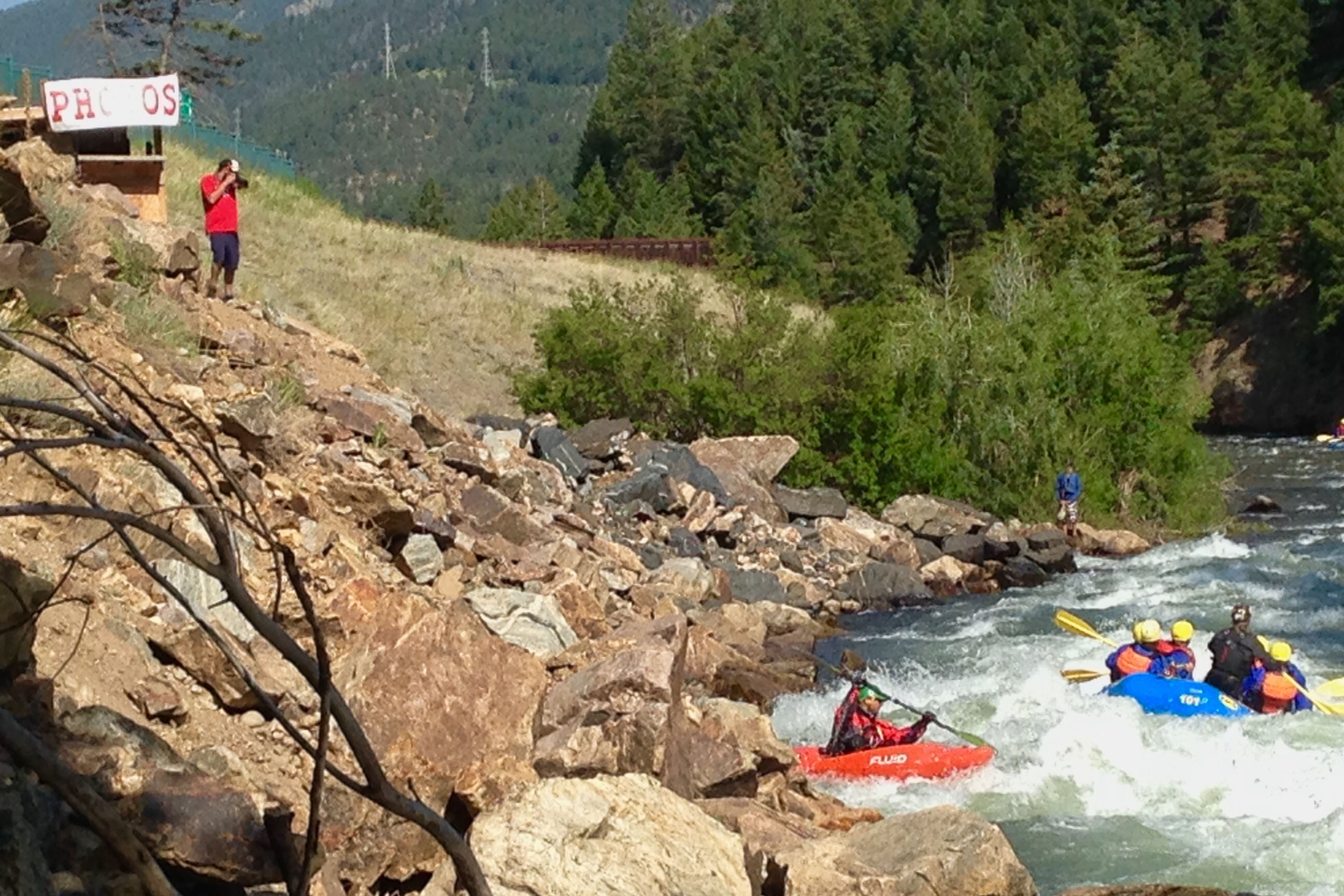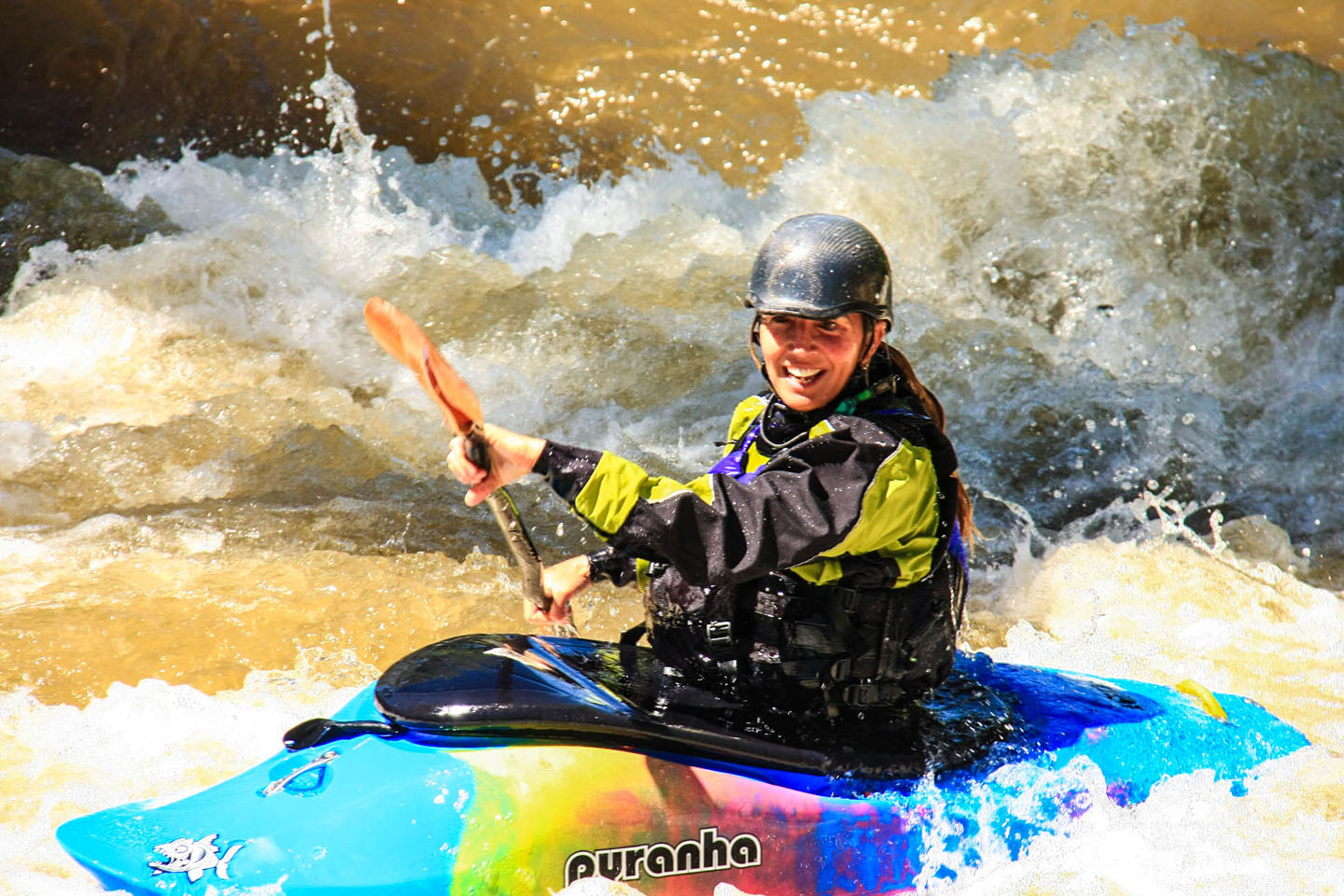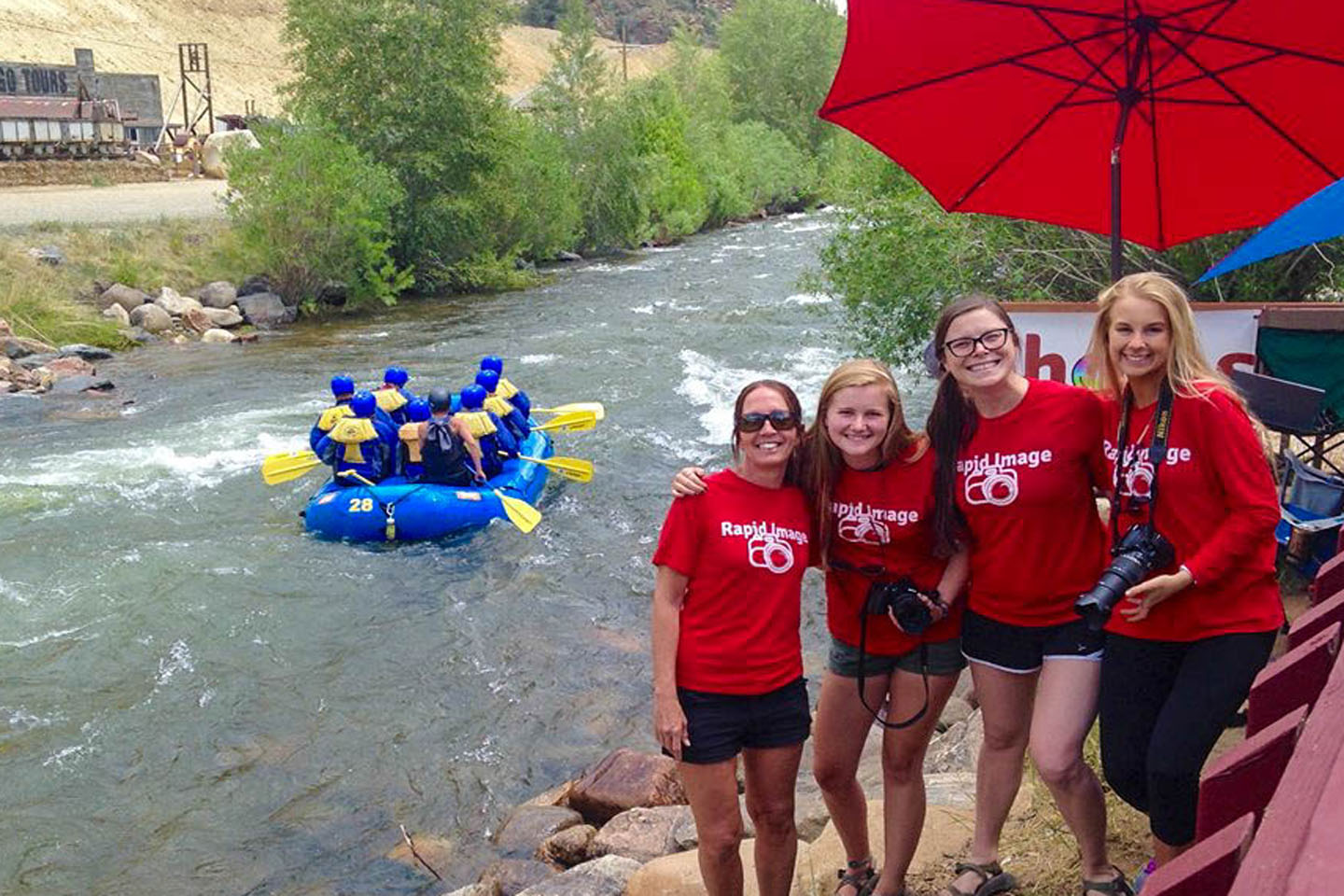 We understand adventure. And we love the outdoors. Mother nature is out our backdoor, she is our "office". Surrounded by gorgeous views of open space. It's our playground. When we are not working you will find us skiing, hiking, mountain biking, skateboarding, diving, kayaking, surfing, paddle boarding, even then the camera is with us!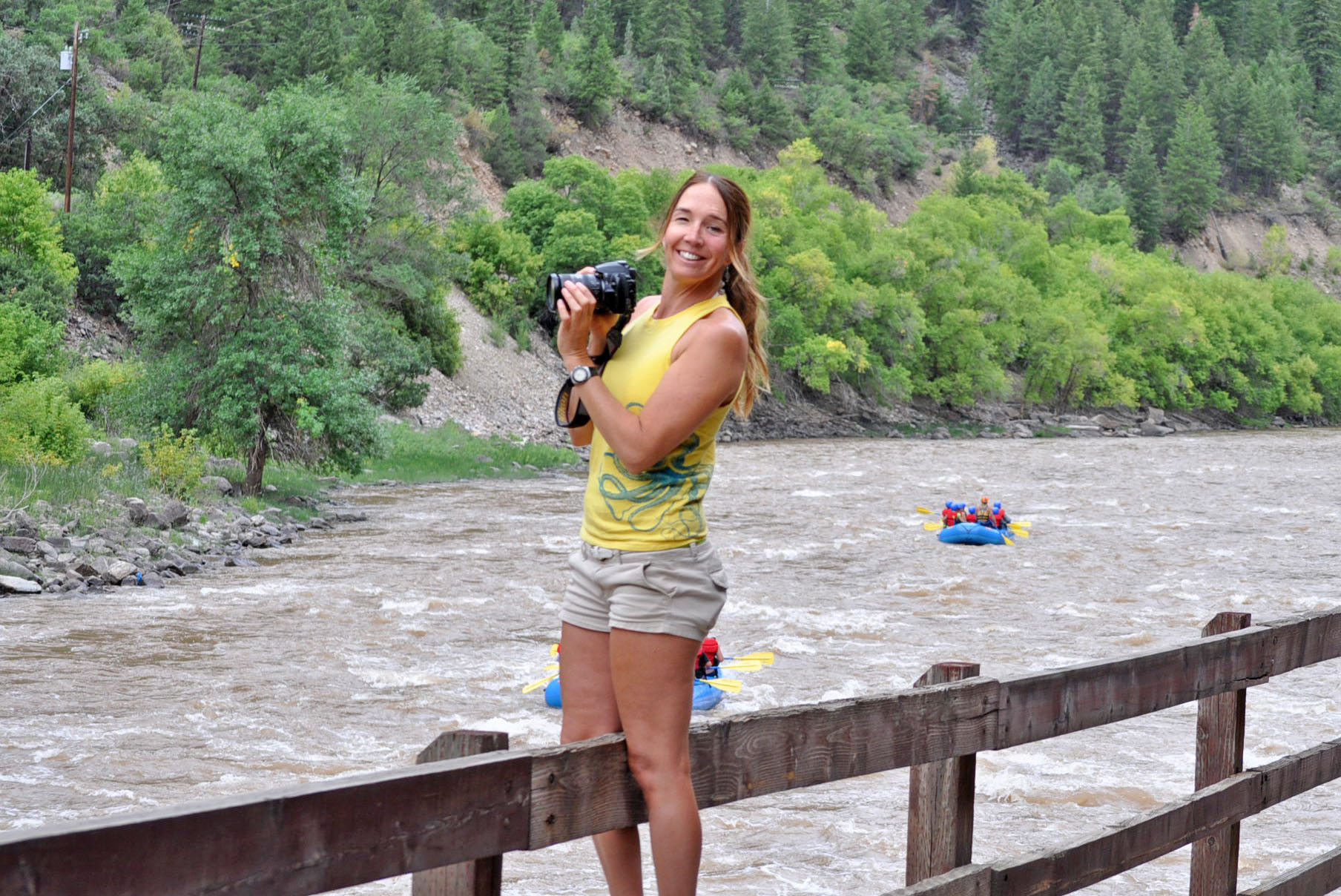 Jessica Marsan
Owner and founder of Rapid Image, llc. Established in 2001, to provide photographs to the clientele of commercial rafting outfitters. Her passion for adventure travel and the outdoor industry has evolved the creativity to capture unique outdoor images and specialize in adventure sports technology.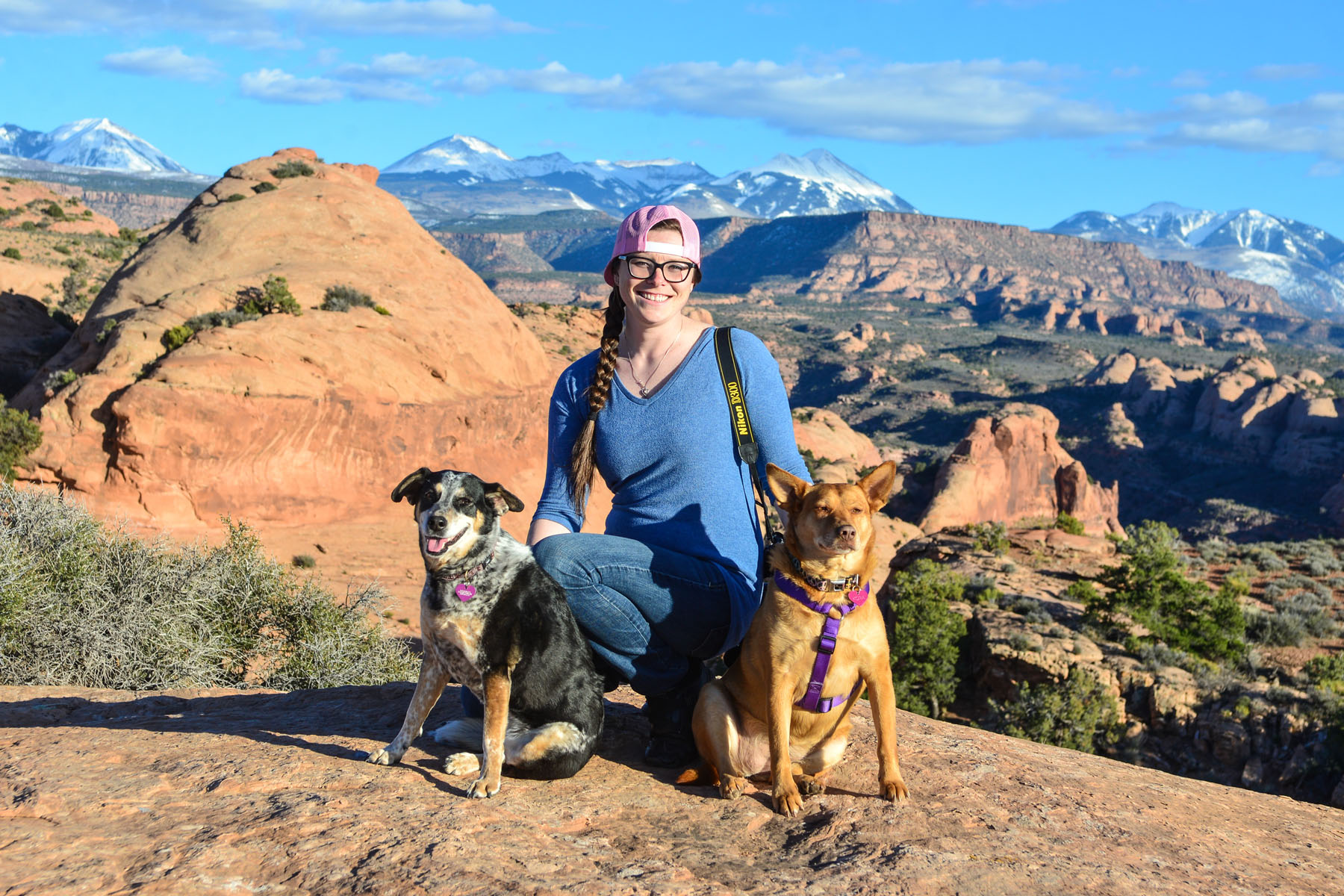 Jessica Cuneo-Samms
Clear Creek Summer Operations Manager. Jessica's organized management style is the perfect compliment to oversee our hectic summer Rapid Image operations. She oversees staff, manages outfitter logistics, and ensures quality photo services for outfitter clientele. She is an accomplished sports and documentary photographer. Take a glimpse at her work!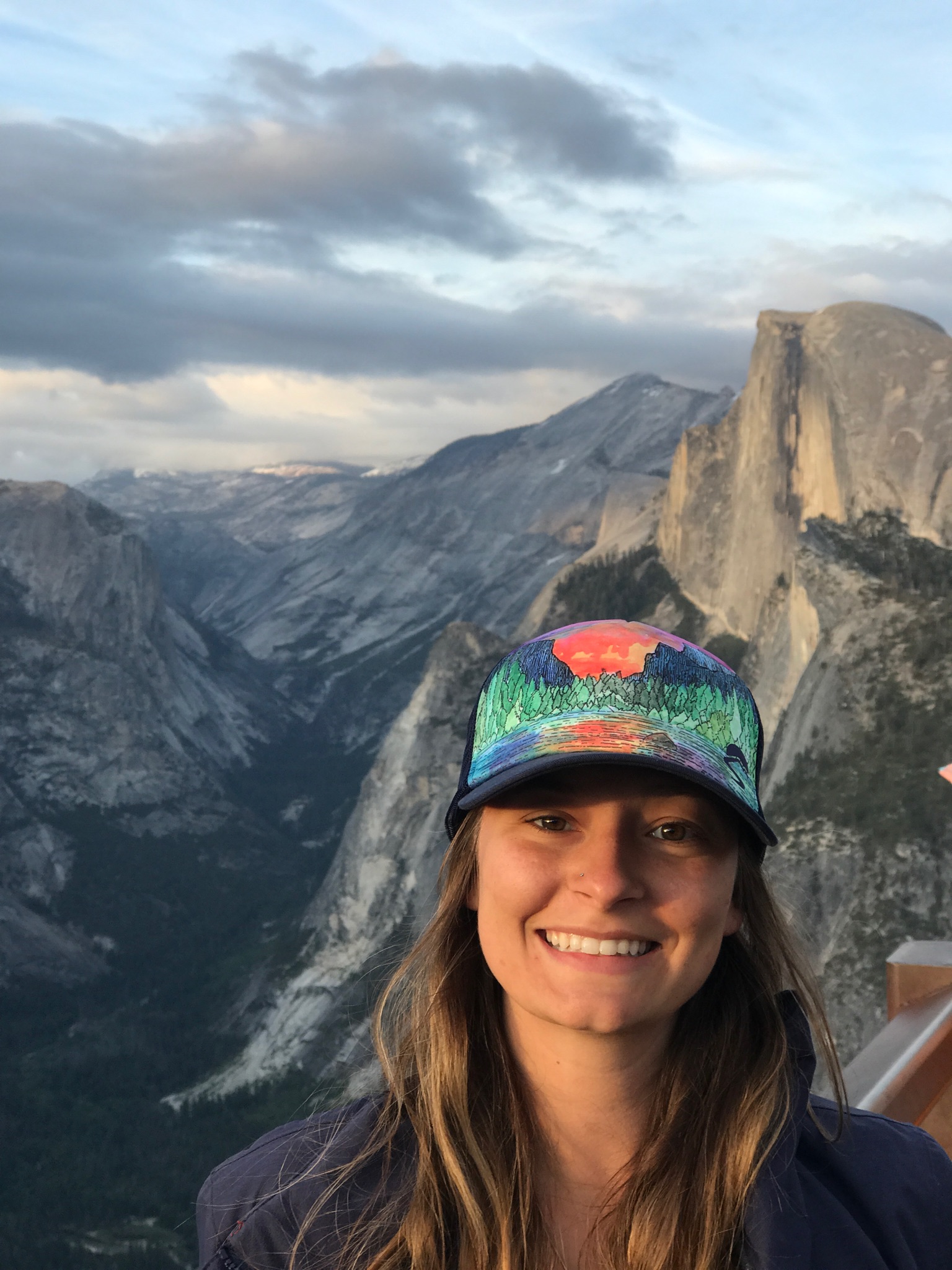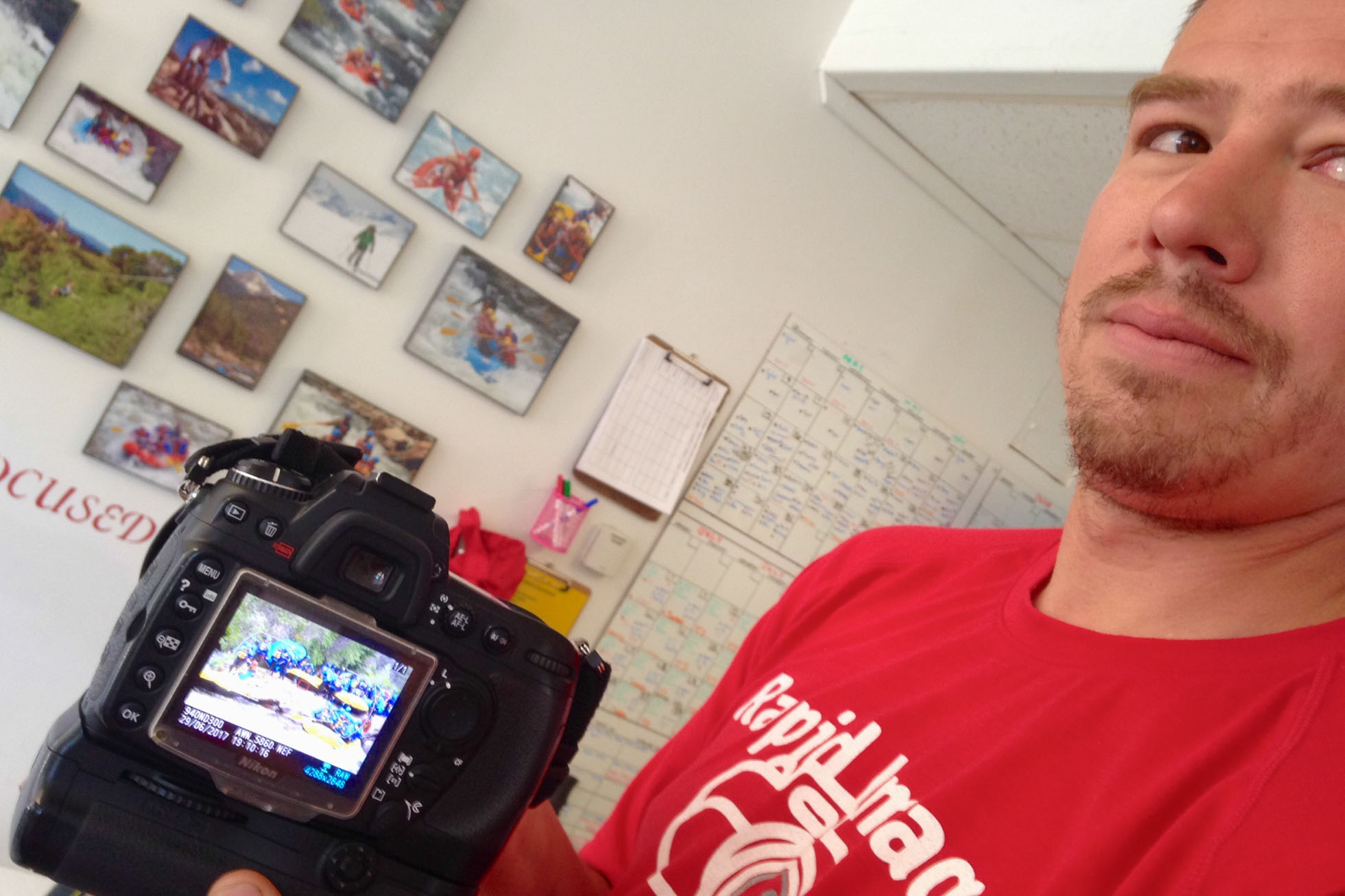 Tony Nay
Lead Photographer. Tony is the rock behind Rapid Image's Clear Creek operation. You will find him photographing raft trips, hustling, and ensuring clientele have a quality finished photo product of their adventure. His knowledge of the industry and photographic equipment are a valuable asset to Rapid Image.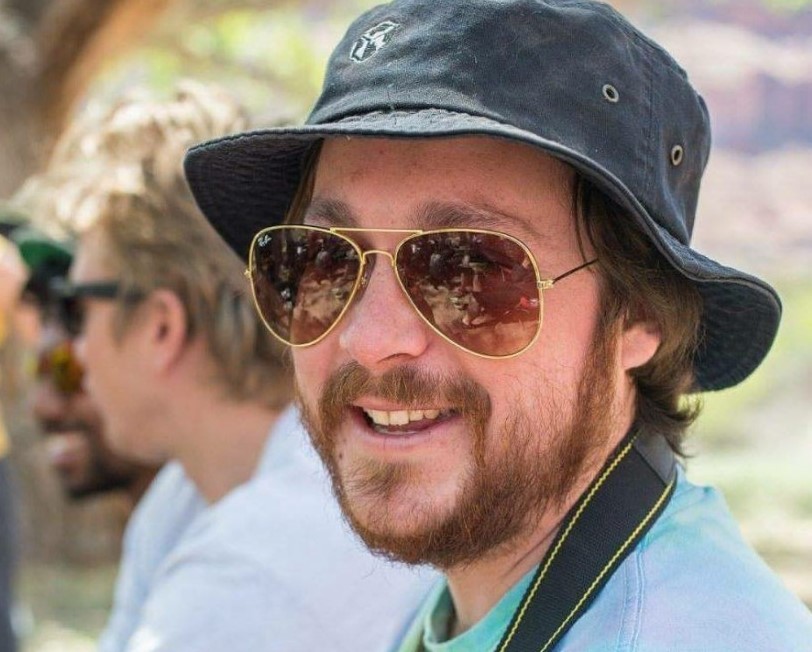 David Brooks
Lead Photographer, David is a talented photographer and snowboarder. His passion for the outdoors shows in his adventure sports and scenic photography. Spending the last 2 summers working for Rapid Image, he is solid & reliable.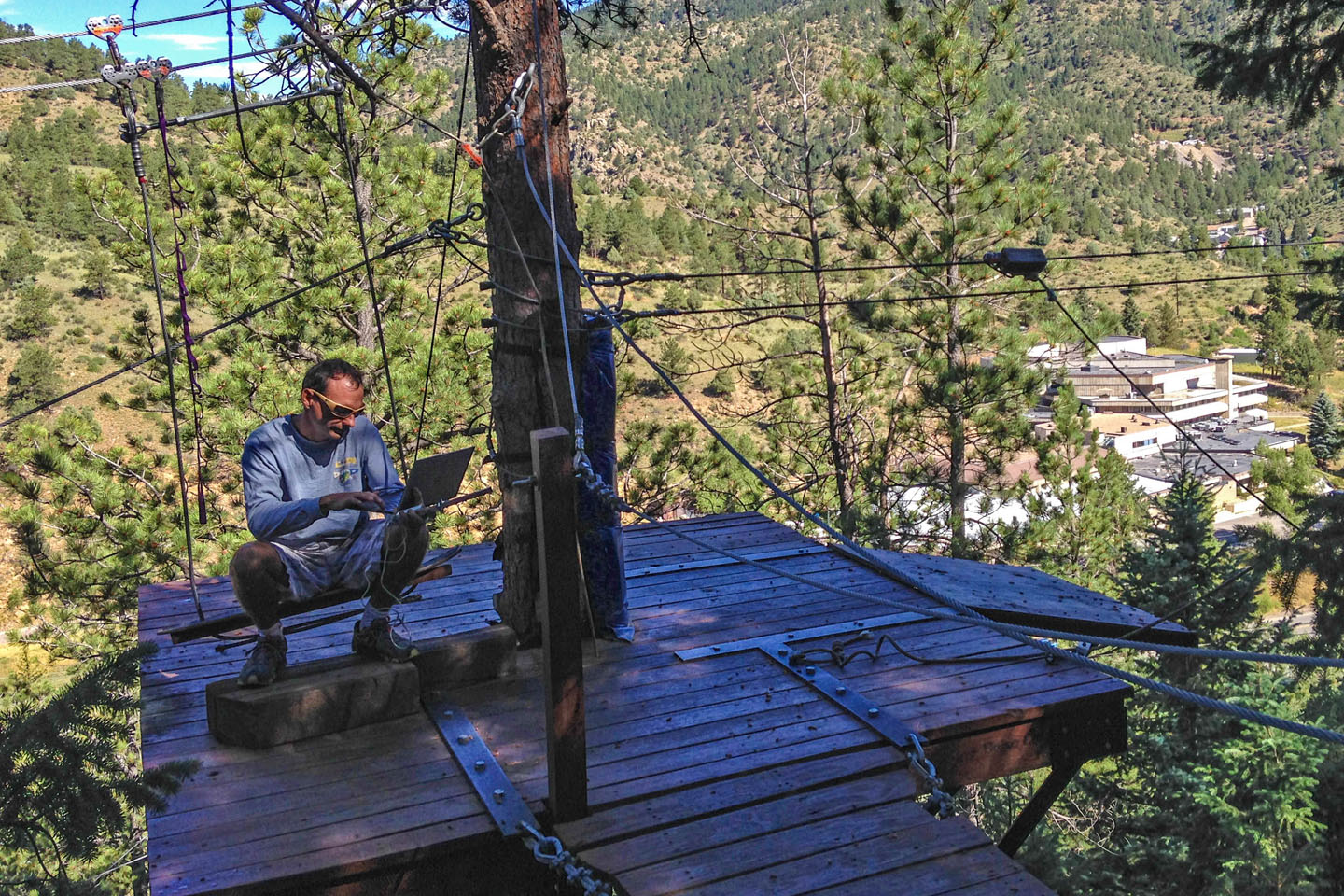 Brad Riggle
Brad is the IT intellect of Rapid Image. Design functionally, build quality, engineer excellence is Brad's motto. His mechanical and engineering background, along with his technical skills is a fundamental asset to daily operations. During our busy summer months you can find him networking remote wifi cameras, rebuilding zip photographer stands, troubleshooting outfitter computer systems, assessing software technologies, the list goes on.. we try our best to mix up his IT headaches with fun riverside photo taking as much as possible!